Remedial massage: Remedial massage is all about relief from pain and muscular tension. It is a complementary therapy which aim to treat the condition that affects the muscles, tendons and bones. Remedial massage is used to help individual with certain conditions such as muscular hypertonicity, tightness, sprains, strains and body stiffness. It is a very useful therapy to release the muscle tension and therefore the associated conditions.
Remedial massage includes the systemic assessment of the body, muscles, tendon and associated condition and assists the individuals in rehabilitation, injuries and pain management. it locates the damaged muscular areas of the body and speeds up the healing process with its application of pressure and mobilization of the body part and muscles. The massage increases the blood flow to the affected region and relieves the stiffness restoring harmony and mobilization. The therapy involves application of oil or healing creams. The healing power of touch and massage not only provide provides relief from pain but, as a holistic therapy, it also helps in mental and emotional wellbeing. Remedial massage has its own benefits to cope up with daily work stress. It acts as a rejuvenation and nourishment therapy for health and wellbeing.
At Karma Health & Ayurveda, our experienced practitioner assesses the individual, their conditions and provides the best remedial massage therapy ensuring maximum health benefits. If you are looking for remedial massage therapy, contact us for best ever experienced remedial massage with trained professionals.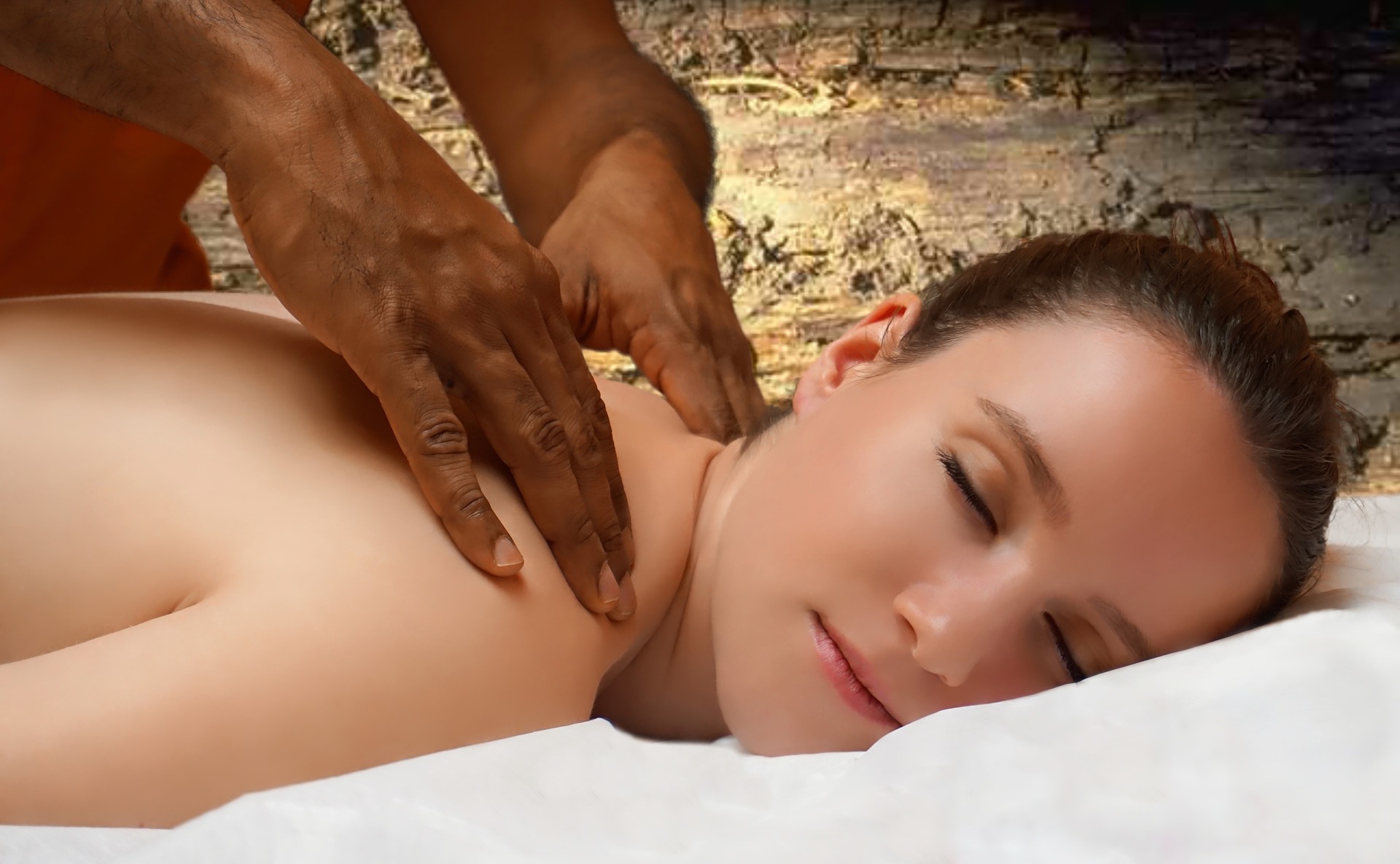 If You Need Karma Ayurveda Book Appointment Now!